Customer Reviews
AbbyNov 22 2021, 11:39 pm
bo****@yahoo.comJun 10 2021, 7:34 pm
Brings a smile to my face every time I get in my car. Passengers get a chuckle as well. Might have to buy another kitty booty so the current (purrent?) one has a friend!
JennaApr 23 2021, 4:46 am
This is the 2nd time I've ordered these. I absolutely love them and my cat friends do too. In total I've ordered 6. I can't wait for the other colors to come back in stock.
in****@yahoo.comApr 13 2020, 7:11 pm
You don't buy this to save money. Let's be realistic. You buy this to bring a good little chuckle throughout your travels to see this silly addition sitting in your vents. It matches my matcho tabby and his crazy antics, even if his fuzzymeisters are now shrivelled. Kinda small. But it has to fit your vent so how can it be big? It'd be cool if it was a teeny bit cheaper. Pls take that into consideration. But I bought it anyway so maybe you shouldn't listen to me ;)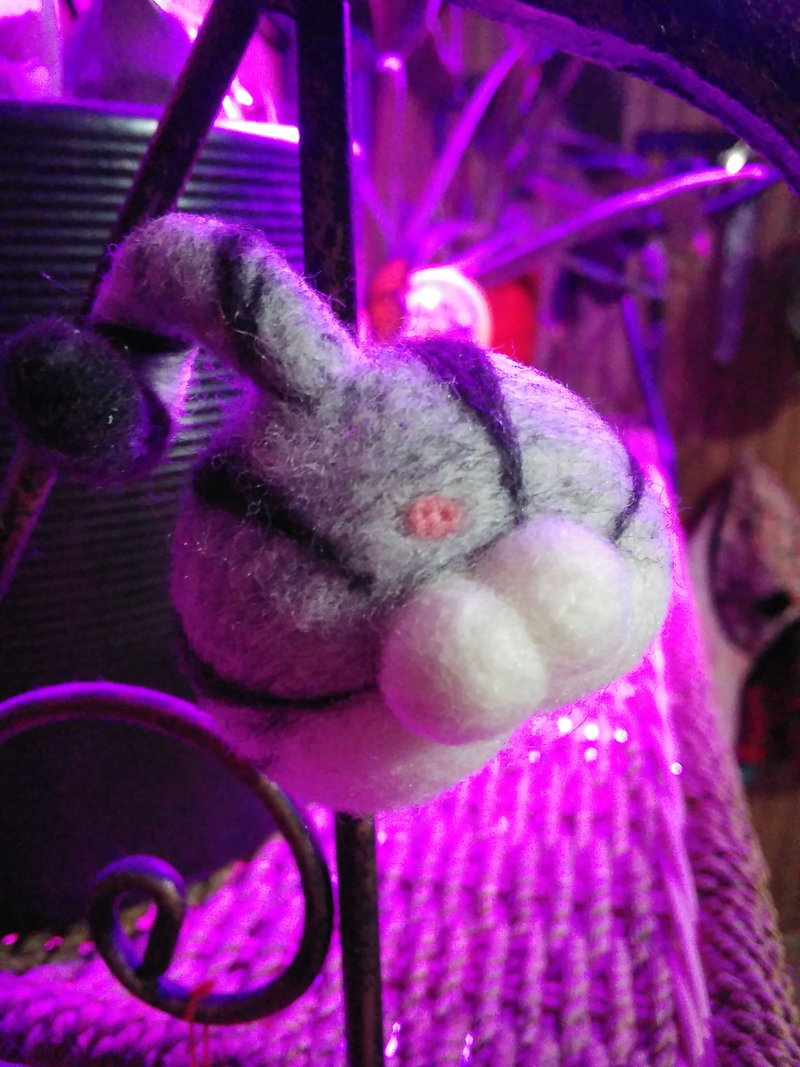 Wendy P.Jan 9 2020, 3:48 pm
This is super cute and nice quality. My only complaint was how long this gift took to arrive. When ordering I was given a date spread of Dec. 20-27 for arrival, but it didn't show up until Jan. 7 and I had to email Apollo Box customer service to get an update on the tracking.
mv****@icloud.comJan 5 2020, 4:24 am
And who doesn't need a cat butt with parts decorating your car?